Making School Work, P.L. is a private law firm dedicated to advocating for students with special needs of all ages. We guarantee personal attention to your case, and will advise you as if your child were our own. Here's our team.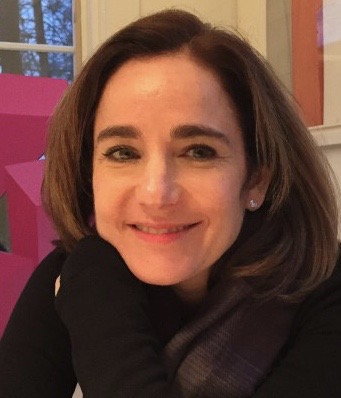 Allison Hertog, ESQ, MA Founder
Allison Hertog comes to the fields of special education and disability law with a highly unique background. She is one of only a handful of lawyers in the country who holds a Masters degree in special education. Being a former teacher allows Ms. Hertog to see things from both sides of the school table – that makes meetings and litigation go more smoothly and successfully.  She's licensed to practice law in CA, FL and NY states.
Drawn to those fields because of her own struggle with learning disabilities as a child, after graduating from Smith College in Northampton, Massachusetts, Ms. Hertog earned a degree in special education from Columbia University's Teachers College in New York and a law degree from Loyola Law School of Los Angeles. Teaching children with a variety of special needs for a number of years led Ms. Hertog to enroll in law school and become a child advocate.  She's licensed to practice law in New York and Florida.
Since law school Ms. Hertog has not only continued serving as a passionate advocate for students, but has worked in the United States Congress and practiced law in New York City. Ms. Hertog has spoken around the country about learning disorders, special education law and advocacy, Response to Intervention and special needs school vouchers, like Florida's McKay Scholarship. Ms. Hertog has a national practice advocating to get test accommodations for high achievers with disabilities.
She's litigated against school districts in federal district court and administrative hearings on behalf of disabled and harassed students.  She currently serves on the Board of Directors of Step Up for Students, a non-profit 501(c)(3) organization whose mission is to provide scholarships to private school for low-income and disabled students, and is a member of the Disability Rights Bar Association and the Counsel for Parent Attorneys and Advocates.
Follow this link for her resume.
Reach Allison at Allison@MakingSchoolWork.com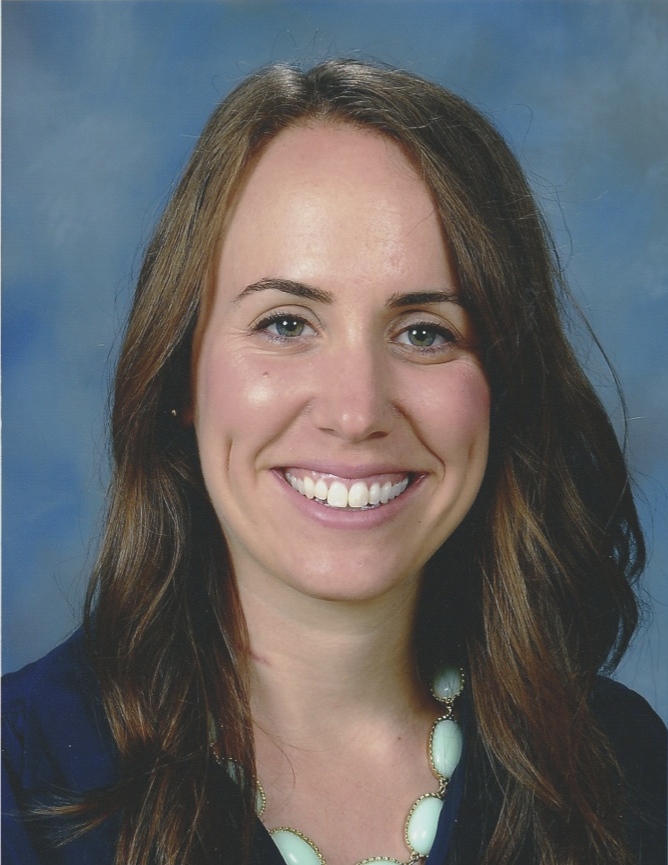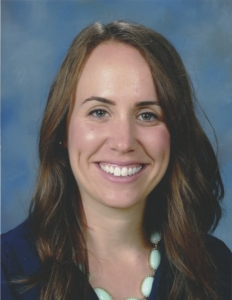 Abby Reifman Fisch, Advocate
Abby Reifman Fisch works to help families understand their rights and advocates for children with disabilities through consultations and at school meetings. Her extensive experience and knowledge as a former special education teacher and special needs advocate allow her to understand the complexities of working within the educational system and what it takes to make a difference in a student's educational experience. She listens, strategizes, and acts according to parent goals and student need.
Ms. Fisch has a clear understanding of the IEP process and is able to guide families through all aspects of the IEP process, including: intervention, eligibility,  services, accommodations, goals, disagreements, and progress monitoring. Her experience as an award winning educator ensures her ability to engage as a crucial member of the IEP team, articulating services needed and collaborating to address issues which may arise. She has professional experience identifying and implementing supports in behavior assessment and management, reading intervention, data collection, curriculum development, staff development, and differentiation.
On top of her passion supporting children with disabilities and ensuring they are granted the supports and services they are entitled, Ms. Fisch is an experienced educator, providing workshops, networking, and serving as a guest speaker to share tools to help all members of the IEP team find their voice and ability to successfully advocate throughout all components of the IEP process.
Ms. Fisch owns Fisch Educational Support, LLC and is a member of the Counsel for Parent Attorneys and Advocates (COPAA). She regularly takes part in professional development opportunities, staying up-to-date on best educational practices, advocacy development, and policy.
Reach Abby at Abby@MakingSchoolWork.com