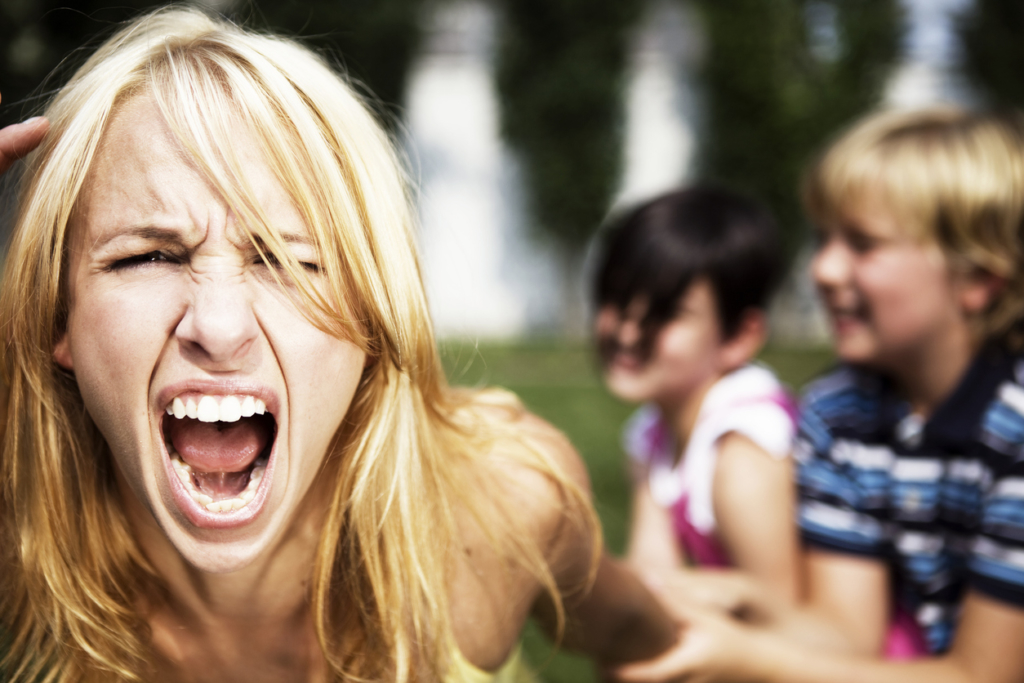 IEP meeting
coming up?
Stress relief –
fast, effective, affordable.
---
Available nationwide.

We know how confusing IEP meetings can be. You're outnumbered. There are tons of acronyms – LRE, BIP, ESE, SLD – to name just a few. And every question seems to be met with a roadblock. All you want is to help your child. Look no further.
Our experts have years of experience advocating at meetings. We'll review your records and answer your questions all in a 30 minute phone call. On your schedule, when you need it!
Both IEP SOS options described below give you live, detailed conversations about your child with one of our experts.
IEP SOS is not the same as hiring a lawyer.
The hiring of a lawyer is an important decision that should not be based solely upon advertisements. Before you decide, ask us to send you free written information about our qualifications and experience. This website is designed for general information only. The information presented here should not be construed to be formal legal advice nor the formation of a lawyer/client relationship.
Option 1 – Abby FIsch, CSEC
EXPERT
CONSULTATION
$100.00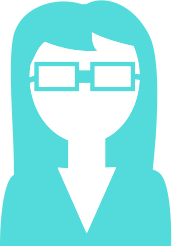 Option 2 – Allison Hertog, Esq.
LEGAL CONSULTATION
FL & NY RESIDENTS ONLY
$175.00