Making School Work, P.L. is a private law firm dedicated to advocating for students with special needs of all ages. We guarantee personal attention to your case, and will advise you as if your child were our own. Here's our team.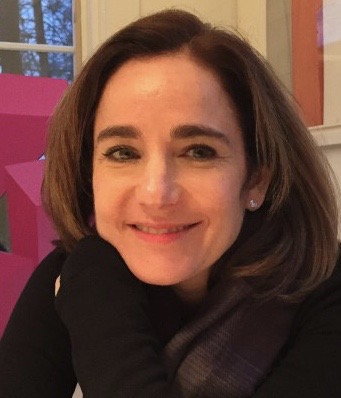 Allison Hertog, Esq., M.A. Founder
Allison Hertog comes to the fields of special education and disability law with a highly unique background. She is one of only a handful of lawyers in the country who holds a Masters degree in special education. Being a former teacher allows Ms. Hertog to see things from both sides of the school table – that makes meetings go more smoothly and successfully.
Drawn to those fields because of her own struggle with learning disabilities as a child, after graduating from Smith College in Northampton, Massachusetts, Ms. Hertog earned a degree in special education from Columbia University's Teachers College in New York and a law degree from Loyola Law School of Los Angeles. Teaching children with a variety of special needs for a number of years led Ms. Hertog to enroll in law school and become a child advocate.  She's licensed to practice law in New York and Florida.
Since law school Ms. Hertog has not only continued serving as a passionate advocate for students, but has worked in the United States Congress and practiced law in New York City. Ms. Hertog has spoken around the country about learning disorders, special education law and advocacy, Response to Intervention and special needs school vouchers, like Florida's McKay Scholarship. Ms. Hertog has also been recognized nationally for her practical knowledge and experience relating to non-traditional school choices for disabled and disadvantaged students.
In recent years she has gained successful experience in federal court litigation.  She currently serves on the Board of Directors of Step Up for Students, a non-profit 501(c)(3) organization whose mission is to provide scholarships to low-income and disabled students, and is a member of the Disability Rights Bar Association and the Counsel for Parent Attorneys and Advocates.
Follow this link for her resume.
Reach Allison at Allison@MakingSchoolWork.com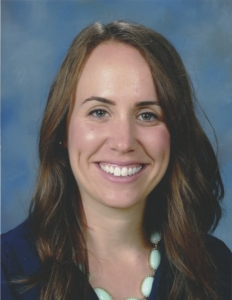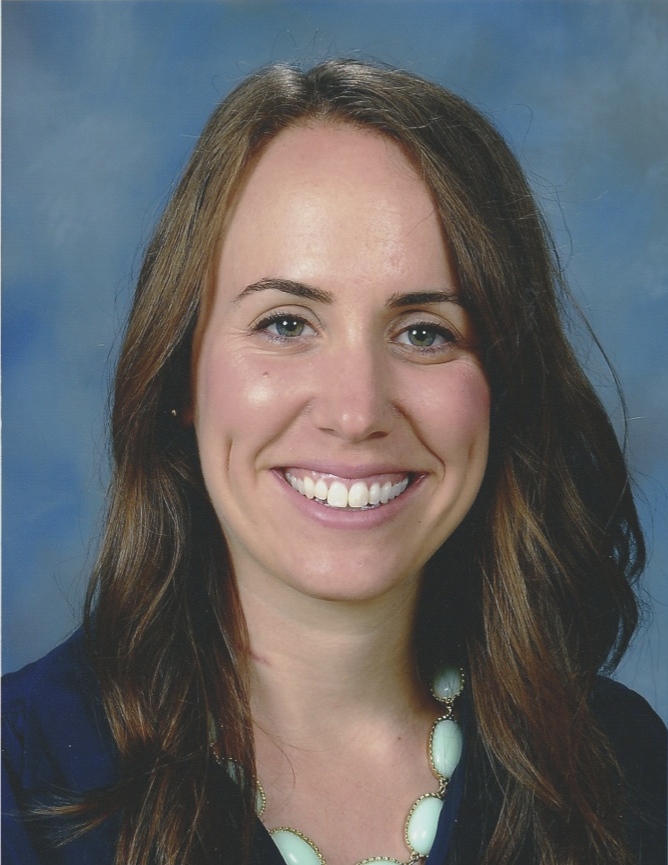 Abby Reifman Fisch, Advocate
Abby Reifman Fisch became interested and involved in the special needs community growing up in Los Angeles, CA. With a cousin who has Down syndrome, she quickly became familiar with individuals who have diverse needs and styles, and passionate about working within the community. She interned in a preschool classroom for students with Autism as her first experience working within the education setting. Abby graduated from the University of California, Davis with a Bachelor of Sciences in Human Development and a Bachelor of Arts in Art History. She received her Preliminary Education Specialist Teaching Credential from California State University, Northridge along with her CLAD certificate (English Language authorization) and her Clear Education Specialist Teaching Credential (Mild/Moderate) from California State University, Fullerton. Abby worked as the Resource Specialist at Lanai Road in Encino, California, a Los Angeles Unified School District school, for five years, supporting students with the eligibilities of: Developmental Delay, Learning Disability, Hard-of-Hearing, Other Health Impairment, and Autism.
Reach Abby at Abby@MakingSchoolWork.com